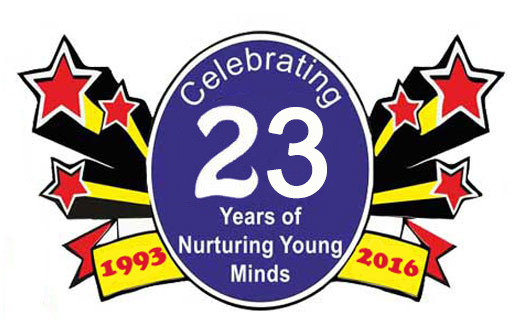 IN ORDER TO START THE JOY RIDE PLAY SCHOOL FRANCHISE, THE FIRST & BASIC REQUIREMENT IS THAT THE PARTNER SHOULD BE READY TO GIVE THERE PERSONAL TOUCH AND HAVE A PASSION TO DO THIS BUSINESS WITH A LONG TERM VISION.
We are looking out for good business partners who can share our vision, articulate it, passionately own our vision, and relentlessly drive it to completion. Through the approach developed by us over 21 years we are looking for partners who are willing to provide quality education to the young ones of our country and start a JOY RIDE play school franchise.
ABOUT JOY RIDE PLAY SCHOOL
The journey of Joy Ride Play School began in 1993 with its first branch at N.I.T Faridabad. From then on, Joy Ride School became the trendsetter for preschool education. Today, Joy Ride School is one of the most preferred ready to expand in all directions. Joy Ride School for juniors is the only Pre School with a QCT. All the teachers undergo rigorous training and are continuously educated about new revelations in child psychology.
WHO CAN START A JOY RIDE FRANCHISE?
We are looking for partners who love kids and have a passion to do this business with a long-term vision. Our partner should love kids and have a passion to do this business with a long term vision. Along with that one needs have land between 4000 sq ft – 9000 sq. ft allotted for school purpose. With an investment capacity ranging between Rs. 21 lak to Rs.1.5 crore depends upon the area and location.
WHY JOY RIDE PLAY SCHOOL FRANCHISE?
One of the strongest and highly recognized brands of preschools with the maximum recall among parents
21 years of proven success, expertise and experience
We have research and development department to develop and update our child centric curriculum
Focus on teacher training and recruiting of best talent
No One understands Child Psychology better than us
PARTNER WITH US
If you share our passion and want to be a part of our growth story, get in touch with us.
Mohit Bhutani- +91-9891233993
Form for Franchise Click Here