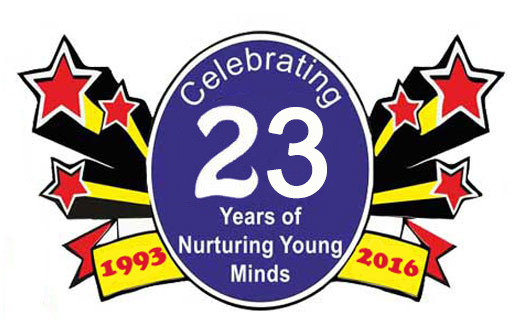 Built on HUDA allotted land, Joy Ride boasts of a state of art infrastructure which is one of the best in its category. The school is fully air conditioned and has a 100 percent power back up. The campus is designed keeping in mind the needs of small children.
Providing your children with an environment that is safe, happy and friendly, is our top most priority.
The classrooms are well lit, ventilated, clean and colourful. The parks are safe and children friendly. The school has an indoor auditorium which is air conditioned and has a seating capacity of upto 150 persons.
All these facilities aim at making the experience of learning stress-free and more meaningful not only for your ward but also for you.